Hire the best Remote
IT Developers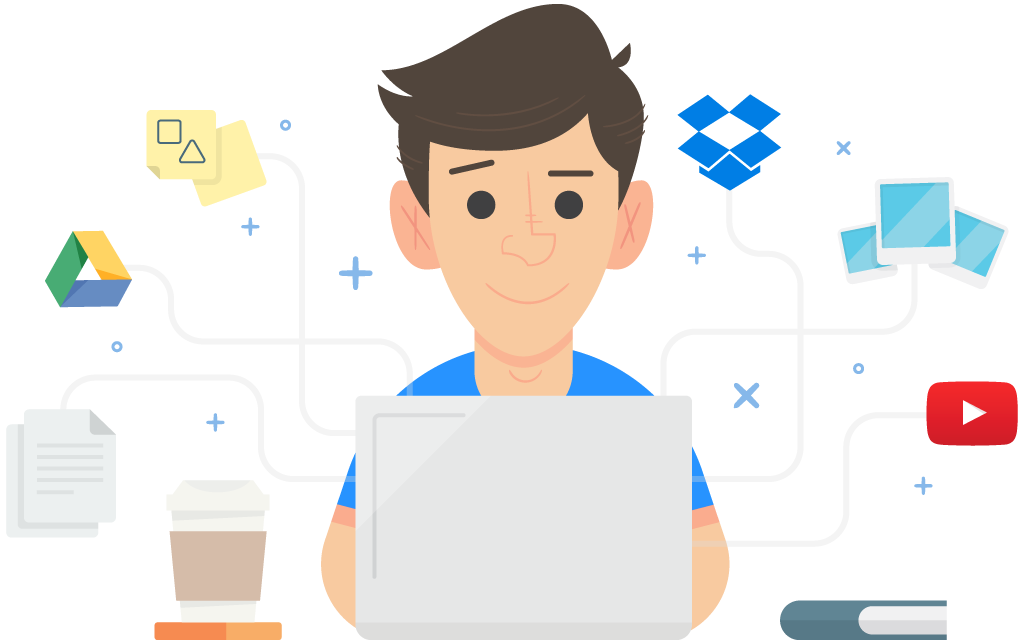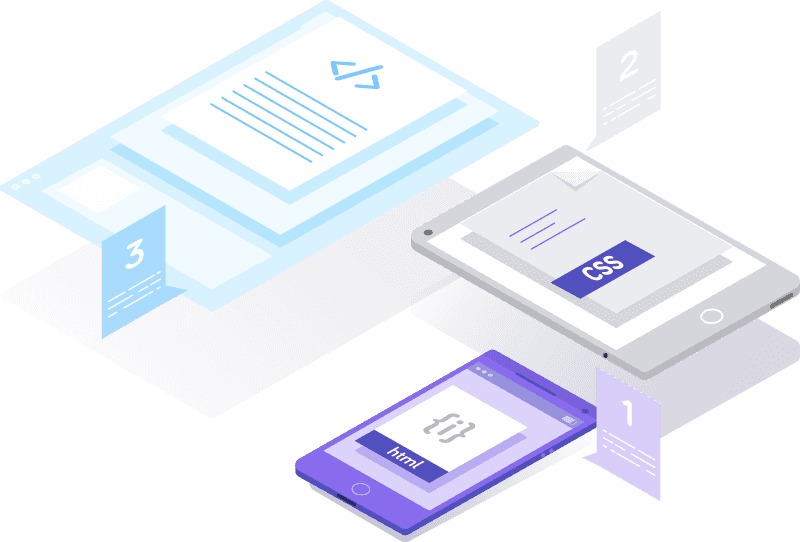 Sush Remote Developers is a UK based company having development centre in India since 2000. We provide full-time or part time remote Software Engineers based in India to the UK companies. Our clients include Tech Startups, SMEs and large companies. Our developers are highly skilled and very cost effective. Our clients save 50-70% development cost versus hiring locally in the UK.
Our goal is to bridge the IT skills gap by providing access to highly qualified IT professionals. You will hire the remote developers from our pool of developers for your project exactly like you would hire a normal employee. You can give them technical test (if required) and conduct Interview via Skype.
The Remote developers based in our managed office in India will work directly on your project and report to you daily just like normal onsite employee would do. We offer flexi timings hence would be happy to accommodate the timings you require for these remote developers. Our developers can work as an extension of your in-house team.

Tell us what you're looking for
We arrange to send you CVs within 3-5 days
If you like the CV, you Interview the developer 
You can give them technical test if you wish
You tell us when to start the work on your project

We aim to offer you similar Time-Zone office hours.

UK based client relationship management

Remote Office-Space, HR, Payroll, Equipment & Software in our development centre in India

Flexible weekly/fortnightly or monthly contracts
Very Cost Effective (Best value for your money)
Sush Remote Developers are highly qualified and very cost effective.Please see the price comparison below for your quick reference:-
Average Cost
UK Developer
Average Cost
Sush Remote Developer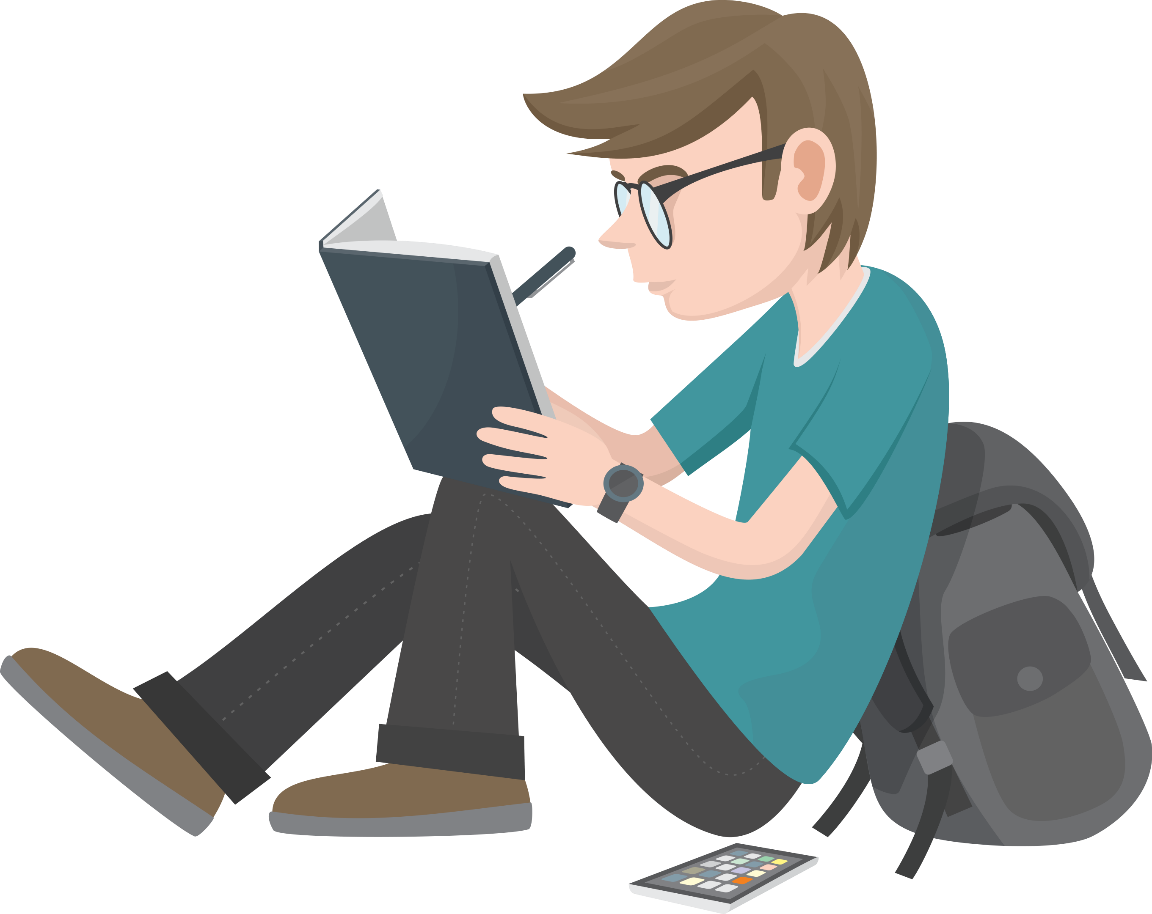 Our aim is to delight you with our highly skilled developers so that you refer us to your circle of contacts. We strongly believe in long term relationship and look to generate business by word of mouth recommendations from our existing clients.